Covid vaccine: Period changes could be a short-term side effect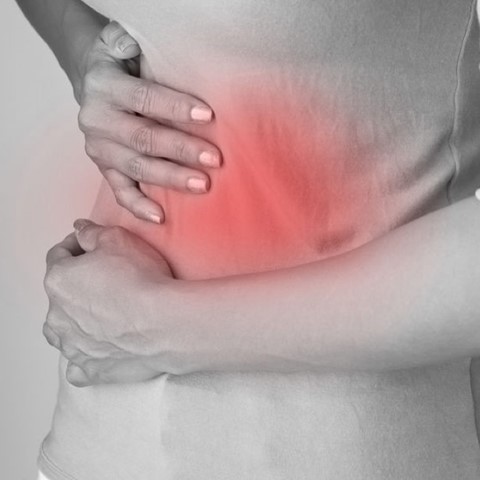 At a Covid vaccine appointment, you will probably be warned of possible side effects - fever, headache, a sore arm for a day or two afterwards. Changes to the menstrual cycle will not appear on the list.
But women online around the world have started asking if early, heavy or painful periods might be an unlisted reaction to the jab.