Mr Jonathan Broome
MBChB, MRCOG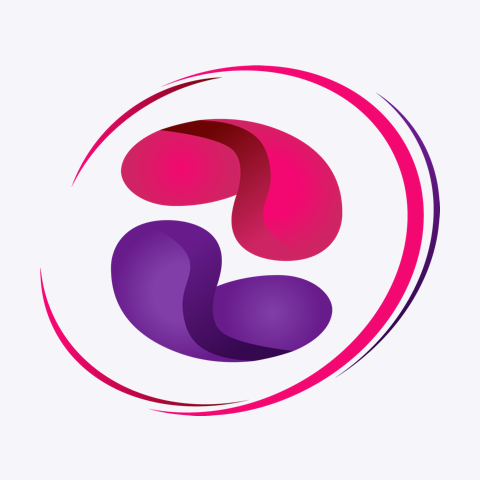 Mr Jonathan Broome, Consultant Gynaecologist, has established The Pelvic Clinic to assist the many women who seek care and treatment for their pelvic symptoms.
As the senior gynaecologist at the BMI Beaumont Hospital, Mr Broome is well known locally and nationally for treating women with pelvic floor disorders such as urinary incontinence and prolapse. He also treats women with more general gynaecological concerns including menstrual disorders (heavy, painful periods), endometriosis, fibroids and  menopausal problems.
Women from all over the UK come to Mr Broome for specialised pelvic floor repair surgery, he is one of the few surgeons in the UK who can perform keyhole prolapse repair surgery, lifting the pelvic floor back to its normal position without the need for hysterectomy. With considerable experience, empathy and skill, Mr Broome enables many women to regain their quality of life.
Mr Broome gained his medical degree from the University of Birmingham Medical School, before moving to Manchester for his postgraduate training. In 1998 he undertook a two year fellowship in Australia at the Royal Hospital for Women in Sydney, acquiring specialised techniques in endoscopic gynaecology. In 2001 Mr Broome joined the Royal Bolton Hospital as a Consultant in Obstetrics and Gynaecology with a special interest in urogynaecology.
Mr Broome has been a full time private gynaecologist for 10 years, has extensive research interests publishing over 30 papers in peer-review medical journals and has been a urogynaecology expert to institutions all over the world.